At Ashby Park Family Orthodontics, We Provide Quality Orthodontic Care You Can Trust!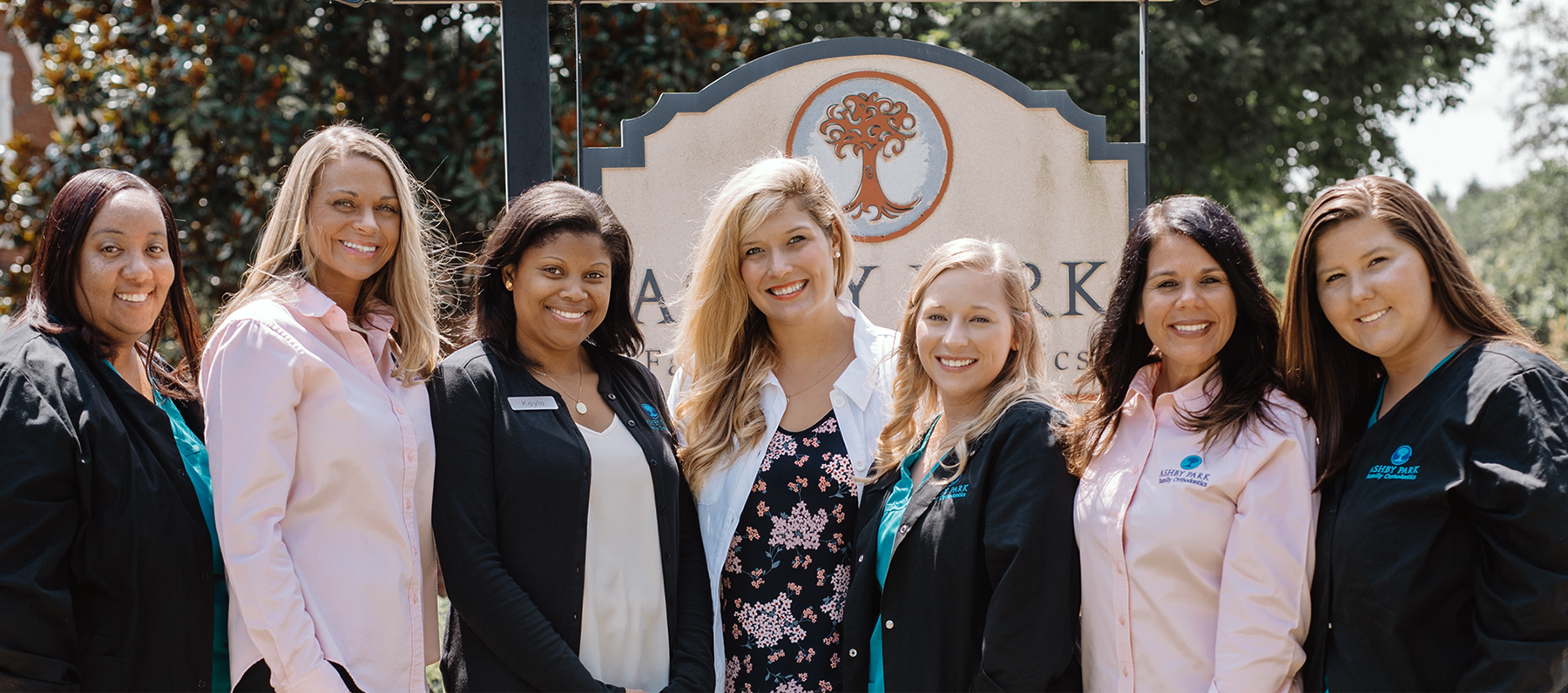 WHY CHOOSE US?
Our award winning orthodontists, in addition to their dental degrees, went through 2-3 years of specialized training to develop the skills and experience necessary to safely and effectively treat your family. We offer low monthly payments, 0% financing, along with braces and Invisalign options for children and adults. Book your free consultation today and join our patient family.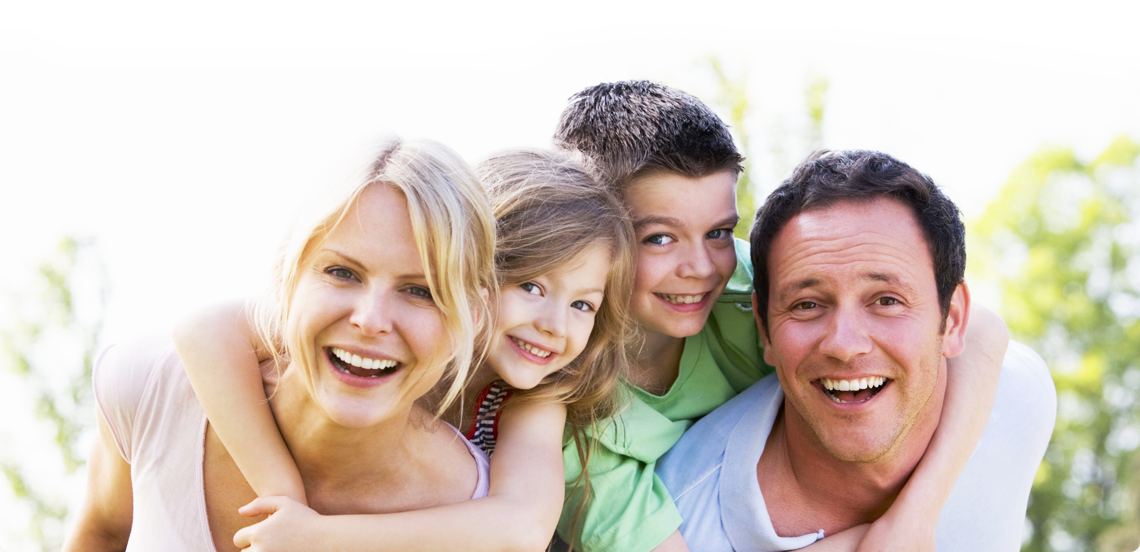 OUR SERVICES
A smile is the centerpiece of life's most important moments. From Invisalign and AcceleDent to traditional braces, we offer a variety of quality treatments that give our patients the confidence to express happiness without reservation. When you choose Ashby Park for your orthodontic care, you can expect total transparency as we map out a treatment plan and break down costs. We also accept most insurance plans!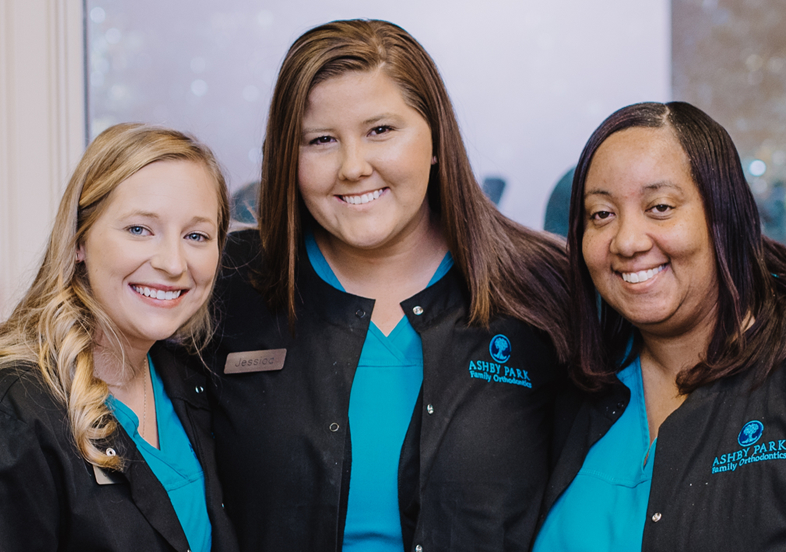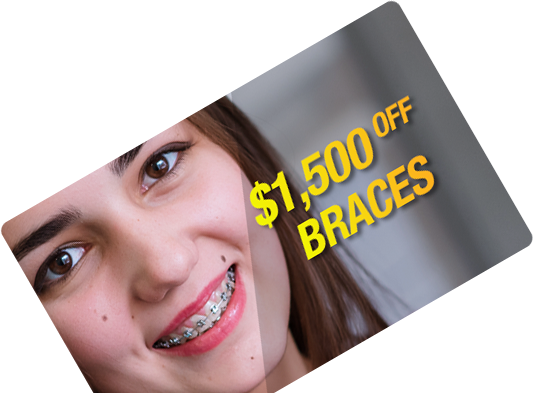 *New patient comprehensive treatment only. Not valid with any other discount, with reduced fee plans, or with Invisalign. Initial down payment and autodraft required. Offer expires August 31st, 2019.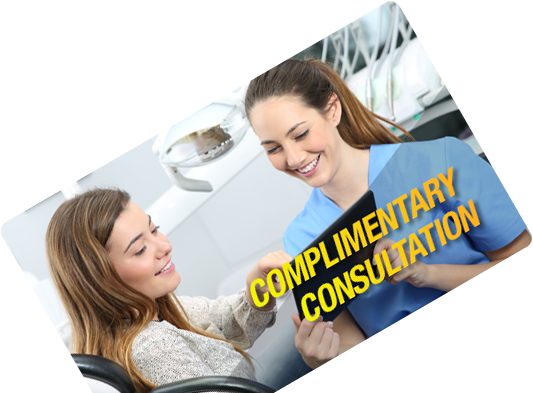 Visit one of our convenient locations, meet the doctor, and receive a no obligation, complimentary consultation to ask all the questions you may have about orthodontic treatment options for the whole family.

YOUR FIRST VISIT
It's OK if you aren't quite sure what type of treatment you want. Some patients are well-suited for Invisalign while others will see better results with traditional braces. That's why a decision as important as your smile shouldn't be made on the Internet. You need the guidance and expertise of a specialist in orthodontics. On your first visit, we will conduct a thorough exam before determining the best options for you or your child. This exam may involve the study of oral models, digital photographs, 3D models, and panoramic or cephalogram radiographs. With personalized care and our undivided attention, we will develop a plan together that works for you or your child and your budget.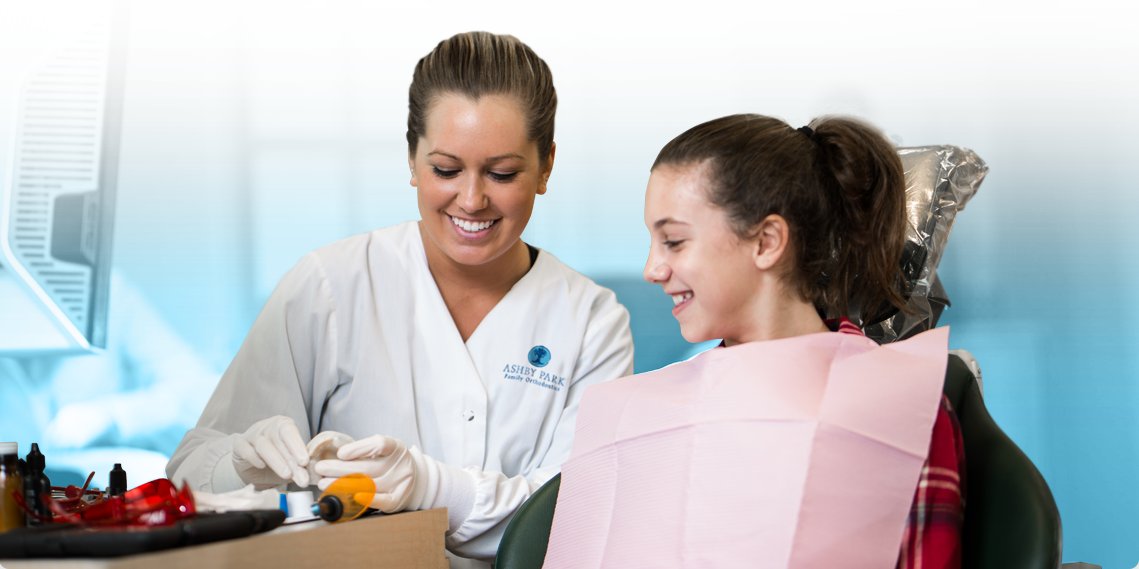 PATIENT REVIEWS
Looking for proof from our patients? It's written all over their faces! Find out why they're all smiles after a visit to Ashby Park Family Orthodontics.
I love this office. Everyone is so friendly and happy here all the time. I'm so happy my kids are with you guys!!! Keep up the great work!!!
-April
This is a fantastic place and absolutely love the family/ friendly atmosphere. My children love coming here. -Drusilla
Lovely place. Very professional staff, very clean environment. Perfect place to get any work done. -Michael
LOCATIONS
With three locations in The Upstate, we make exceptional orthodontic care convenient, easy, and stress-free!