Call us or request an appointment online to receive a free consultation and claim this limited time offer.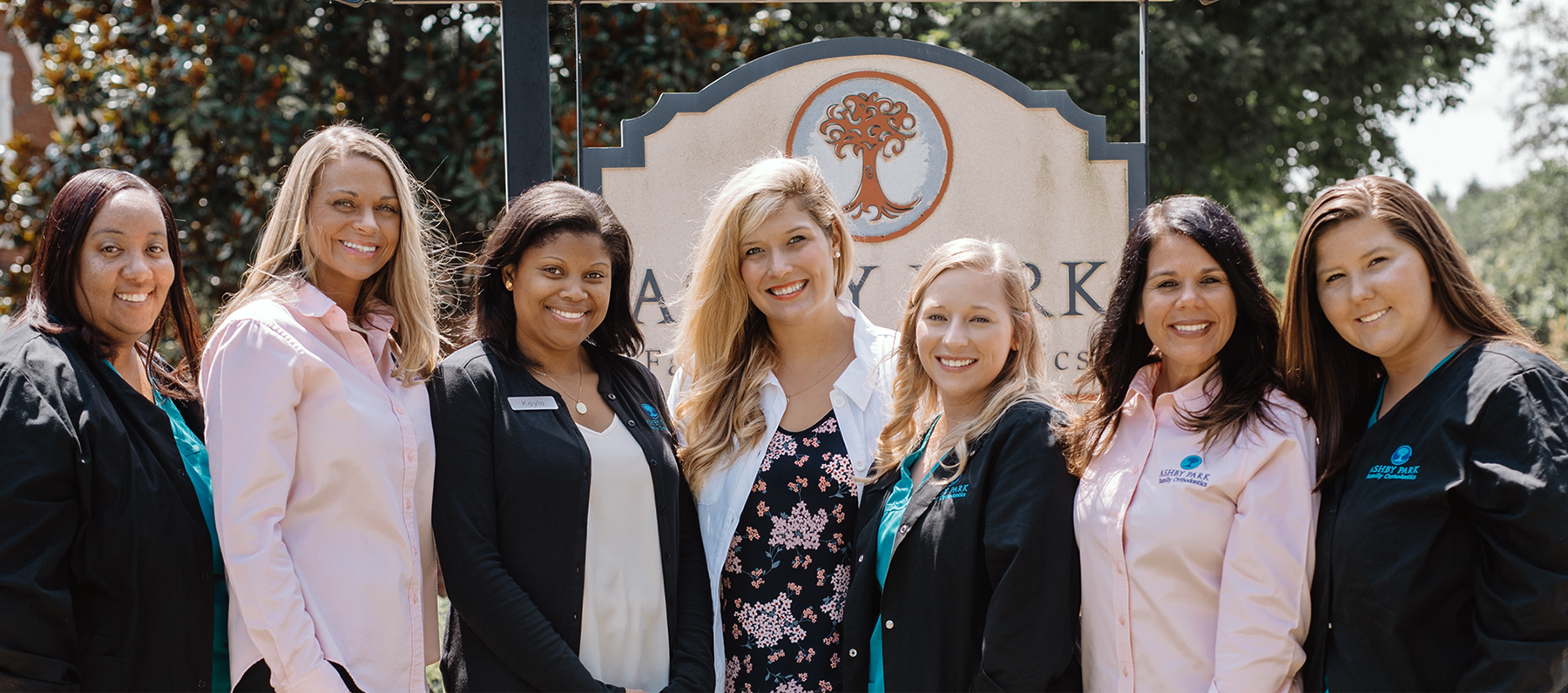 Why Choose Invisalign?
Powerful technology and doctor's expertise combine to make a digital plan for shaping your new smile. Invisalign uses clear aligner trays made of smooth, comfortable, BPA-free plastic to gently move your teeth. A specialist will create a precise 3-D image of your teeth to customize your treatment. As you switch sets of aligners throughout your Invisalign experience, you'll be able to see your progress and enjoy your smile as it transforms.
Invisalign can treat the following issues:
Crowded teeth
Crooked teeth
Gapped and spaced teeth
Certain problems with the bite, such as an overbite, open bite, underbite or crossbite
The transformation Invisalign can make on your teeth—and your life—is invaluable. The sooner you get started, the faster you can start seeing amazing results.
Benefits of Invisalign:
Keep eating all your favorite foods
Stay active in all the sports and activities you love
Keep brushing and flossing just as you normally do, with no brackets or wires to get in the way
You'll experience fewer emergency visits, without the hassle of brackets and wires breaking
Your Invisalign clear aligners are virtually invisible, so people may not even notice you're wearing them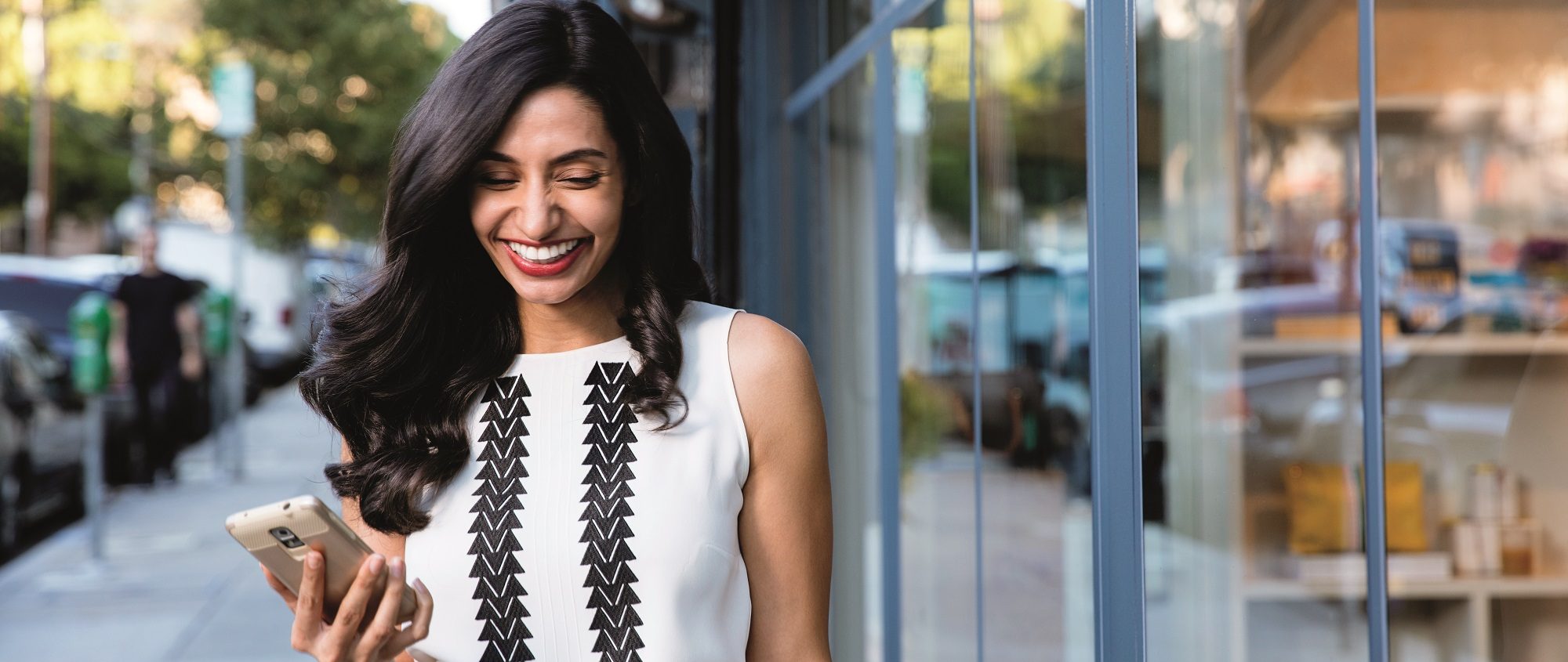 PATIENT REVIEWS
Looking for proof from our patients? It's written all over their faces! Find out why they're all smiles after a visit to Ashby Park Family Orthodontics.
"These ladies are fantastic. I'm an adult patient with Invisalign and they have been wonderful to work with and thoughtful around the patient relationship. Dr. Melissa is fantastic with a modern approach I appreciate whereas several of the other practices I looked at seemed outdated and really only focused on the outcome – not the process. Kudos to the billing team as they helped me navigate through a total change in my insurance and worked with me to help make my payments manageable. Regardless of age, you'll have an awesome experience with this practice!!"
"Most amazing people ever. My Invisalign progress is going super. Kayla takes great care to ensure complete and thorough service is provided. Dr. Melissa is bright and cheerful all the time."
LOCATIONS
With three locations in The Upstate, we make exceptional orthodontic care convenient, easy, and stress-free! Give us a call to discuss Invisalign costs and insurance coverage, or other child/ adult braces options.